"Converts mosquito season to enjoy season..."
Sinexon Flyscreen Systems is registered trademark of IHSAN Yapi which is operating in the sector since 1990. Sinexon Flyscreen Systems is producing door and window flyscreens with following innovations and consolidation of superior raw materials with high quality workmanship. Sinexon serves contemporary solutions to spend a peacefull and happy summers that aways from the insects.
PRODUCTS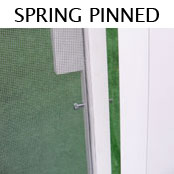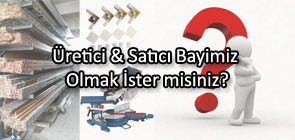 News / Announcements
Click here for commercial informations.